Media Page


(as of February, 2012)

This page is intended for members of the media and/or producers who are interested in our Ghost Town trips, the Cheap Jeep, our crew, the airplane, and the planning process. Please use the links provided to view some pictures and a brief bio.

Additional information may be obtained by using the contact form. Please choose "WESTERN GHOST TOWNS" from the drop down menu "CHOOSE RADIO STATION".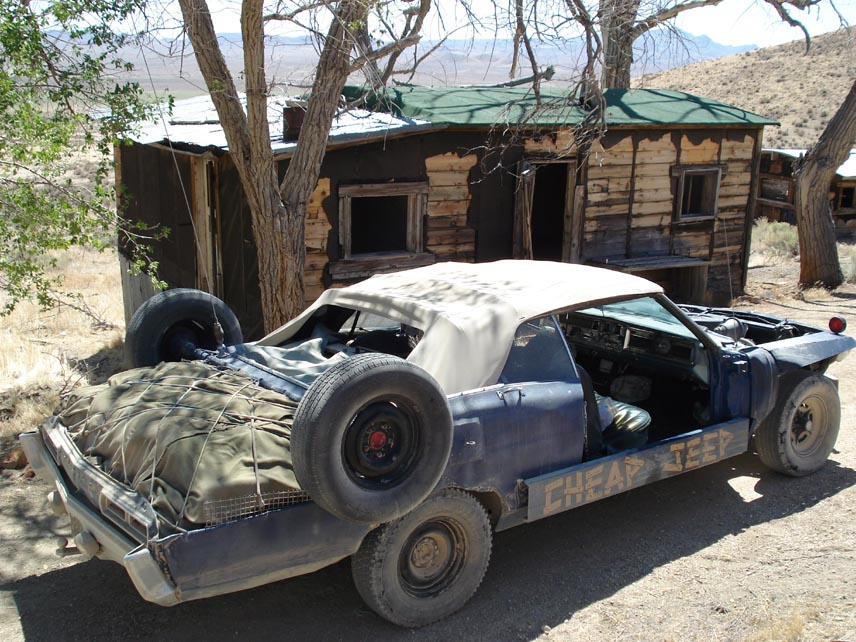 All photos are the property of WesternGhostTowns.com©"